The square of the Forum of Caesar was built on the architectural model of the Greek porticoes; it presents a temple at the centre of one of its short sides following the Etruscan and Italic fashion. The Forum, with a rectangular plan, was actually surrounded on three sides by porticoes with rooms (shops or offices), whereas the Temple of Venus Genetrix dominated the centre of the fourth side.
Close to the Temple of Venus Genetrix there was a hilly area which was dug out for the construction of the Forum of Trajan (112-113 A.D.). This intervention also involved important works in the Forum of Caesar and the reconstruction of the Temple itself. Particularly, on the western side of the Forum of Caesar, west of the Temple, they built a structure with two aisles, the Basilica Argentaria, on whose walls several graffiti can still be read. The public latrine with a semicircular plan and the entrance on the Clivo Argentario belong to the Trajan time too.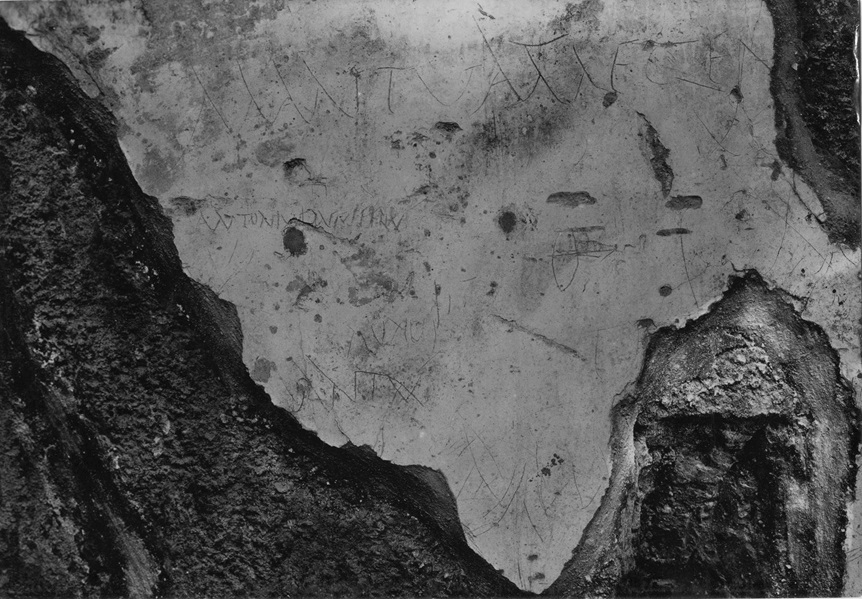 The demolition of the Forum of Caesar in order to obtain building matirials began in the early centuries of the Middle Ages: actually, in the 10th century, the square was occupied by cultivated fields, vineyards and orchards, with few one-storey houses with a very simple plan.