An excavation carried out between 2004 and 2006 by the Department for Cultural Heritage of the City of Rome brought to light the part of the central area of the Forum of Augustus, stretching for approximately 500 square meters. The square was originally paved with Carrara marble (from Tuscany) and was likely decorated with several statues.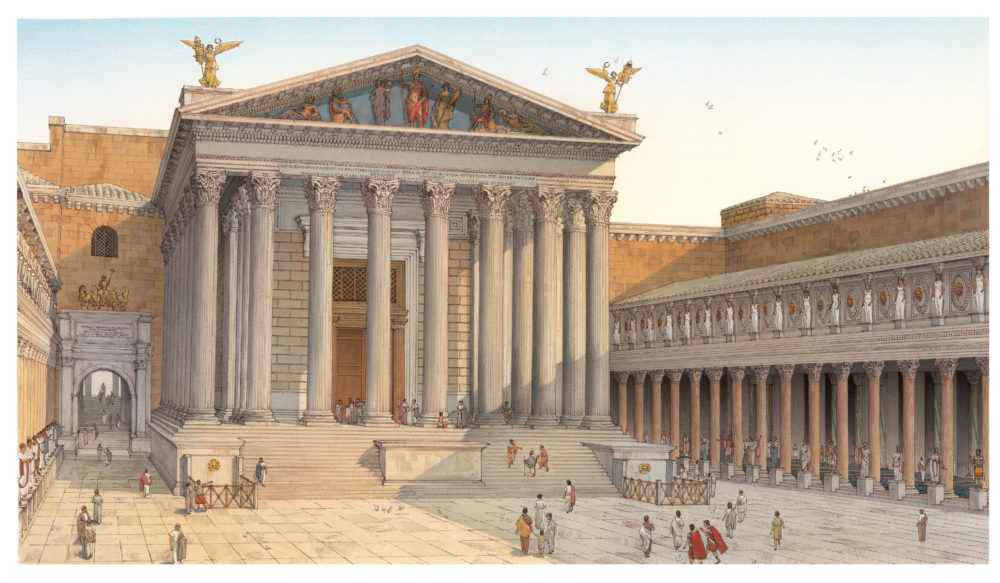 The analysis of the rich archaeological data showed that the marble paving of the Forum had long been removed and the area had already been abandoned, with subsequent natural soil accumulation between the 9th and the 10th century. The construction of the nearby monastery of St. Basil, built at that time on the basement of the Temple of Mars Ultor, could explain the removal of marble and other materials from the square of the Forum, in order to obtain building materials.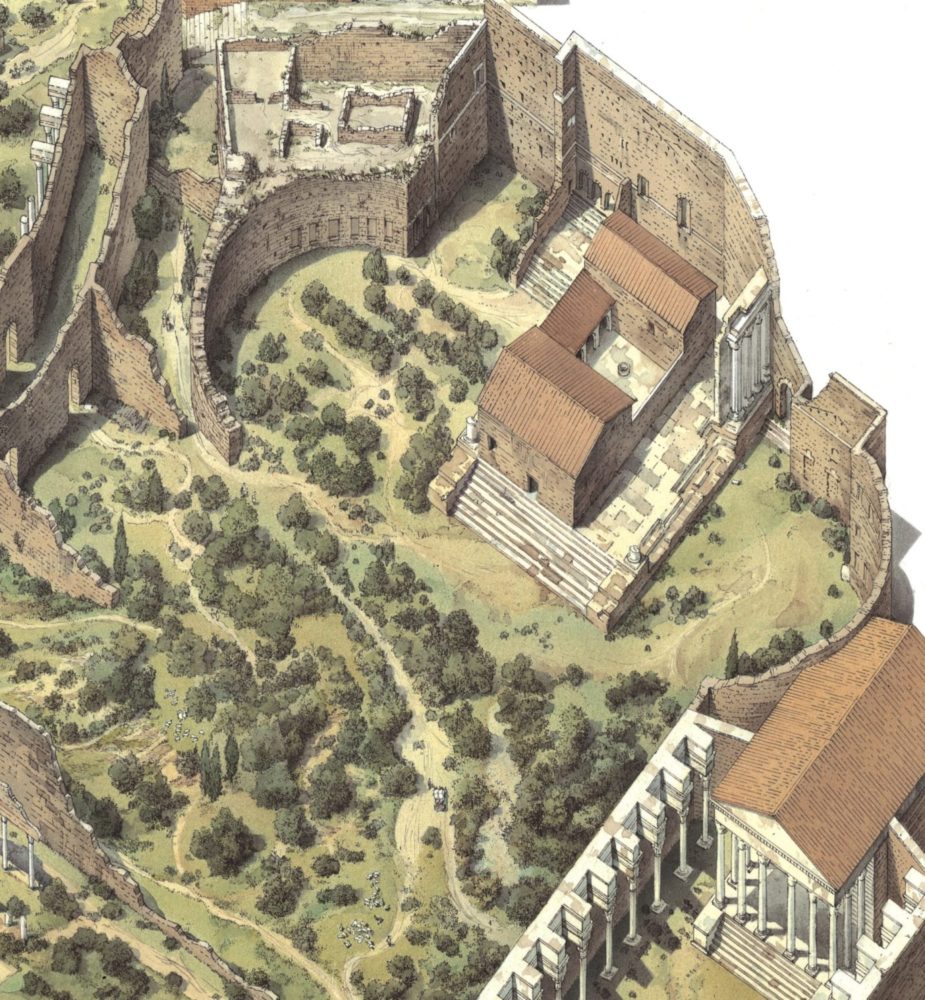 For many centuries the area was unkempt and marshy, until it was drained in the second half of 16th century. Finally, starting from the year 1584, in the area they were built the first buildings of the new "Quartiere Alessandrino". The structures were built right on top of the Forum of Augustus, unfortunately causing the complete removal of what remained of the decoration of the Roman period.